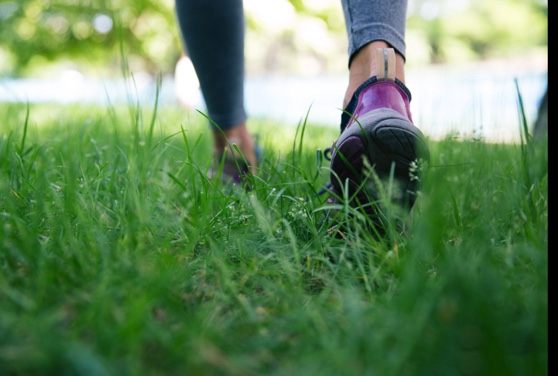 There is a robust amount of research to show the practice of mindfulness has a tremendously positive impact on reducing the negative impact of stress and promoting resilience, lowering symptoms of anxiety and depression, as well as increasing one's ability to communicate blending skill and compassion. Research also shows practicing mindfulness for ten minutes prior to beginning a complex task increases one's ability to focus. Many people have misconceptions of what mindfulness is and feel intimidated with the thought of this practice. Join this four week class to learn how mindfulness differs from other forms of meditation as well as how mindfulness practice is possible using normal everyday experience. This course will involve brief neuroscience as well as guided exercises and online resources for ongoing practice. 
What People Are Saying:
"Anna makes mindfulness understandable and accessible. She is an incredible teacher."
"Anna is a wealth of information"
"Anna has the best voice on the planet and I really love the soundcloud exercises"
"I didn't expect to find mindfulness so helpful, I'm really glad I took this class."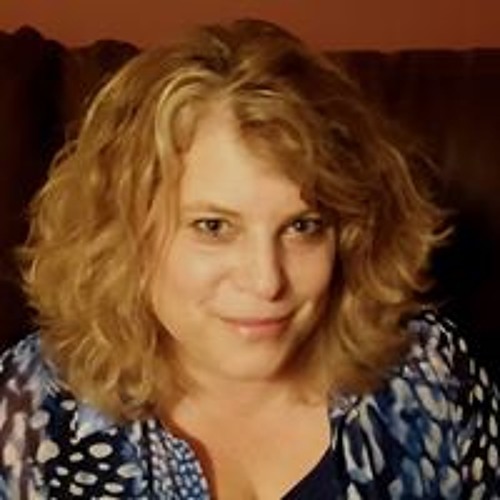 Anna DeLong, LCSW, CEAP, Mindfulness Teacher

Anna DeLong has worked with the University of Virginia Health Sciences Center, the Faculty and Employee Assistance program as well as is the Founder and Director of Mindful Options 4 Health. Anna has accumulated more than 30 years of experience in her various roles as a Consultant, Trainer and Psychotherapist. In addition, she has been an avid Practitioner of Mindfulness since the early 90's and is trained and sanctioned to teach Mindfulness by the UMASS Medical School. Anna is also a voracious student of neuropsychology and stays on top of evidence based strategies to promote wellness, healthy relationships and living with ease. She is passionate about sharing this empowering information with others and has developed workshops and programs on various wellness related topics. Anna is described as an amazing trainer who paves a path that is understandable, accessible, empowering and even entertaining along the way.



Example Featured Products
Showcase other available courses, bundles, and coaching products you're selling with the Featured Products block to provide alternatives to visitors who may not be interested in this specific product.
Check your inbox to confirm your subscription
Example Video Title
Help your students visualize the story with a captivating video about your course. Give more context with a brief description here. You can also leave the Header and Description text fields empty to let the video speak for itself.