"I am so grateful for my time with you and the wonderful teachings I received. It really turned my life around. Now I feel blessed and complete with what is so in my life."


Regarding classes, "I would attend forever if it was available!"


- Past Participants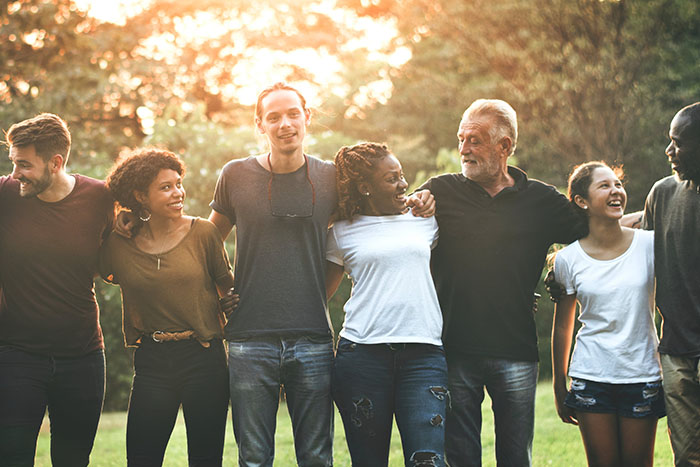 What can I do from the Hygeia Wellness Park?
You can grow your own sense of wellbeing by taking classes or participating in live events. There are many opportunities for learning and skill building in the nine areas of health that promote wellbeing.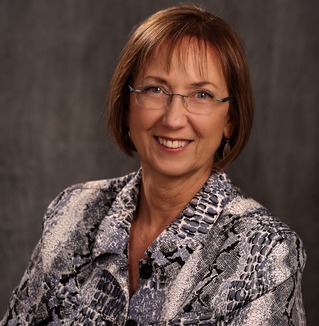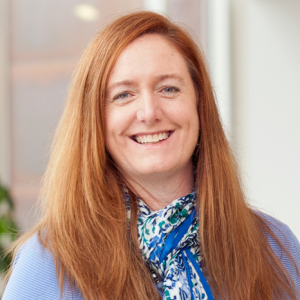 Hello from founders: Cynthia Moore, Mary Sherman, and Anna DeLong. The Hygeia Wellness Park faculty are a collective of teachers and learners. We're delighted to share the wellness resources of the park with you!