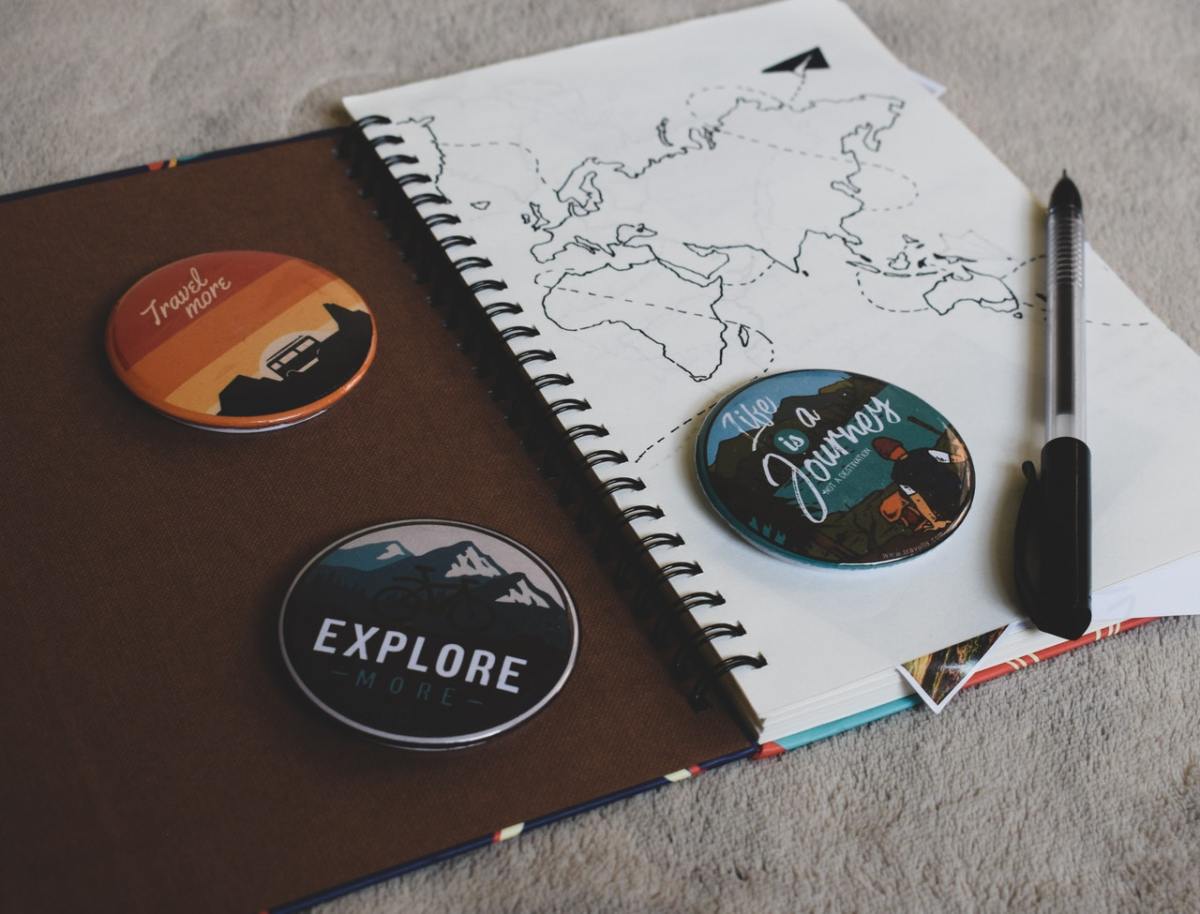 Creating the Life you Love Now!
Ida Perea, faculty for the Financial Wellbeing series offers 3 one-session classes:
-Budgeting Basics
-Managing Your Credit
-Planning for Retirement
You can take each independently@ $40 each or the bundle of three for $95
Ida Perea, LCSW
Course founder, Idea Perea saw the need to guide her clients toward greater financial freedom. She's helped hundreds close the door on unnecessary losses and begin to build financial freedom.
At Hygeia we recognize that financial balance is a part of wellness. Easier to thrive if the security of meeting bills and future plans can be accomplished financially.
You can sign up for Ida's other courses: Managing Your Credit and Retirement Planning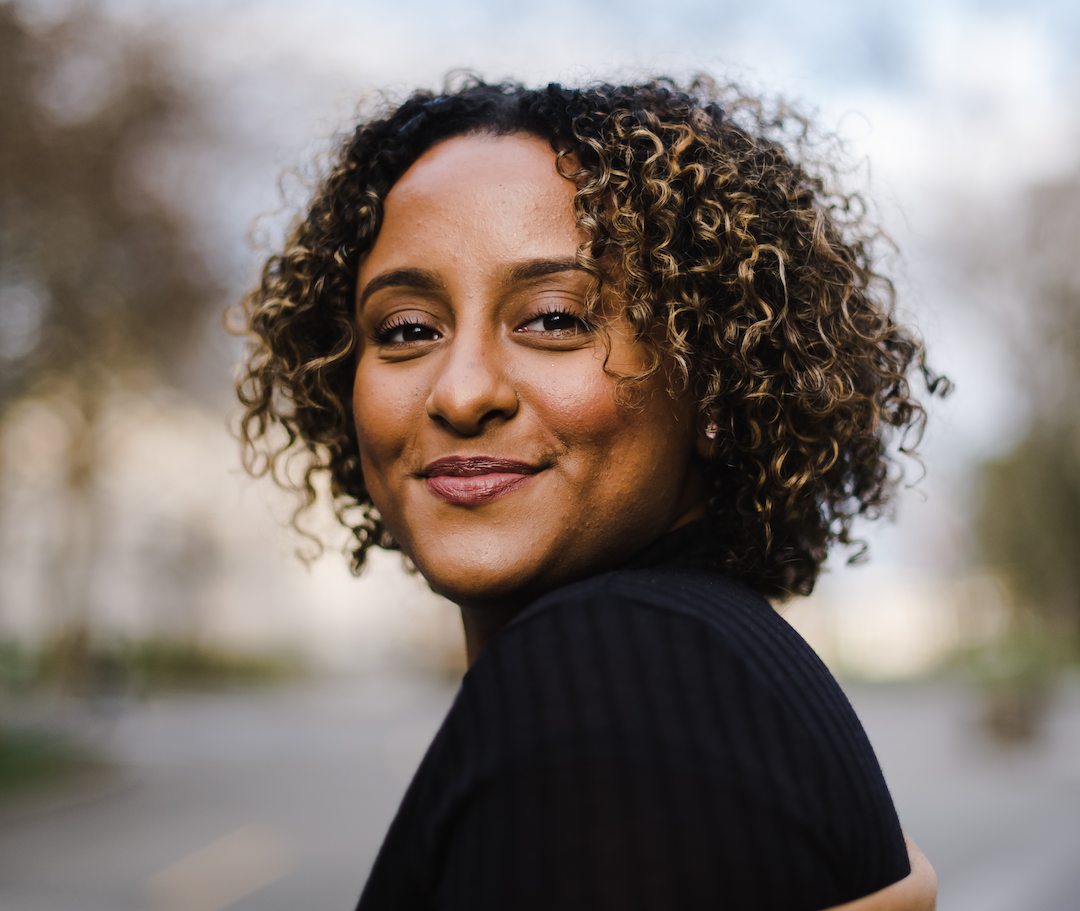 Peace of Mind: Managing Your Credit
Learn to minimize your credit losses. Use your improving credit to solidify your financial foundation.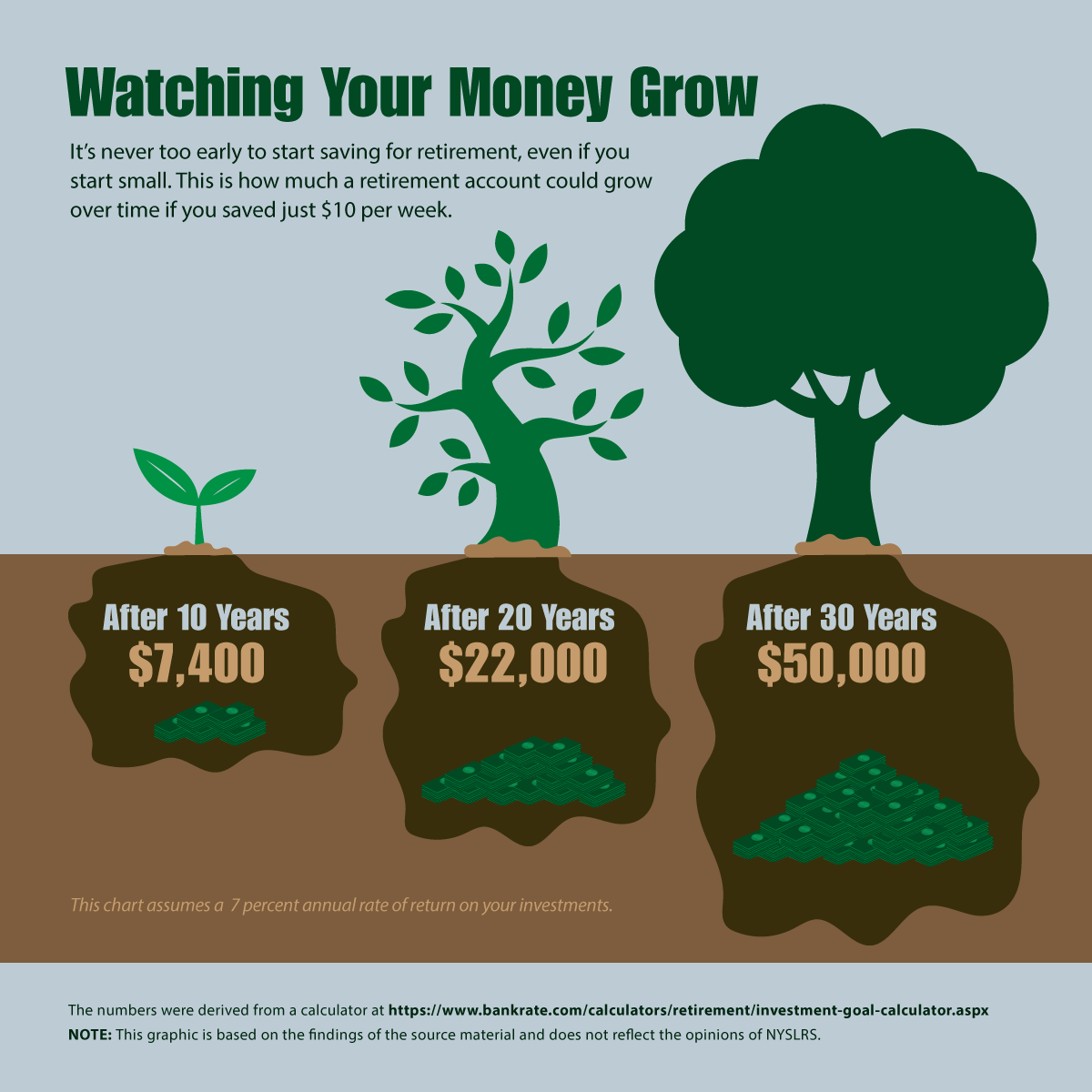 Financial Retirement Planning
Saving $20, $60 or $200/month allows you to meet your goals. Whether it's to build an emergency fund or a retirement fund, why not get the rich person's benefit of compound interest?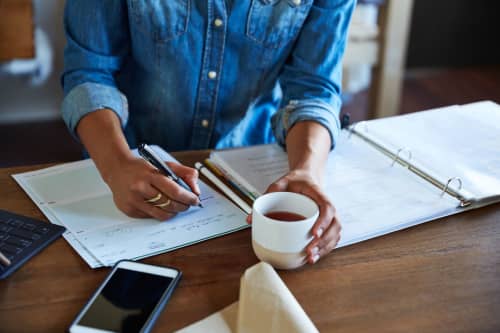 Know where to start with an uncomplicated budget. Ida shows you how. Forms and processes for everyday expenses so you come out ahead.
Available in days

days after you enroll

From Dreams to Plans