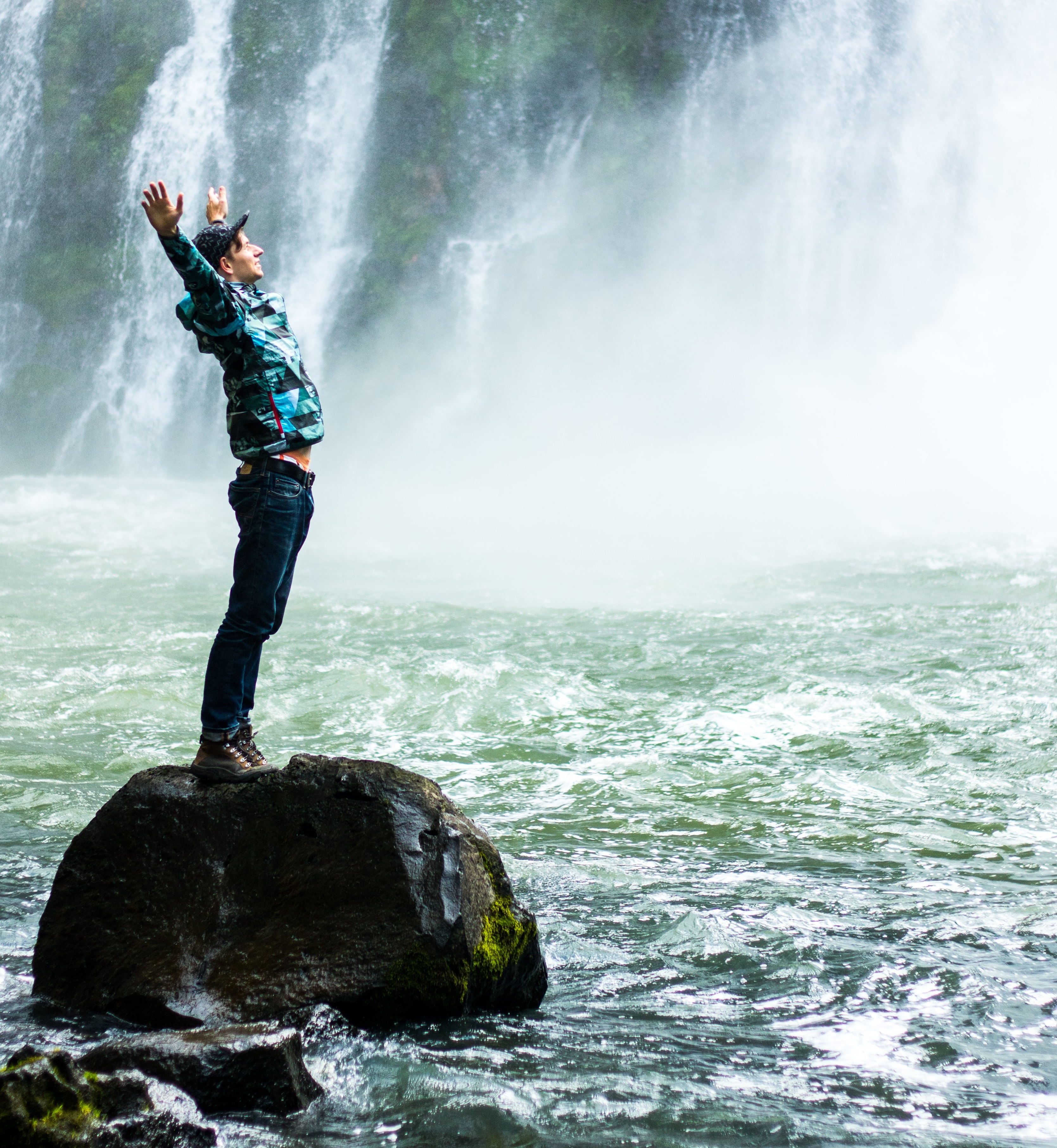 Guide to Health and Wellbeing
Sign up below for an info/orientation session on Thursday, July 6th, from 7PM-8:15PM.
In this six-week course you learn how to be your own health coach. You'll set a vision for your health, plan and begin taking actions to accomplish your aims. We use visioning, the Hygeia Wheel of Health, and mind-body skills to clarify, assess/plan and begin improving in at least one area of wellbeing.
What You'll Learn:
How to clarify your wellbeing vision to give your brain/body a destination for coaching.
The how and why of health and behavior change.


Leveraging your strengths to overcome barriers

Personal supportive benefits of mind-body skills
Creating accountability for your action steps
Strategies to sustain progress
** Scroll down to enroll **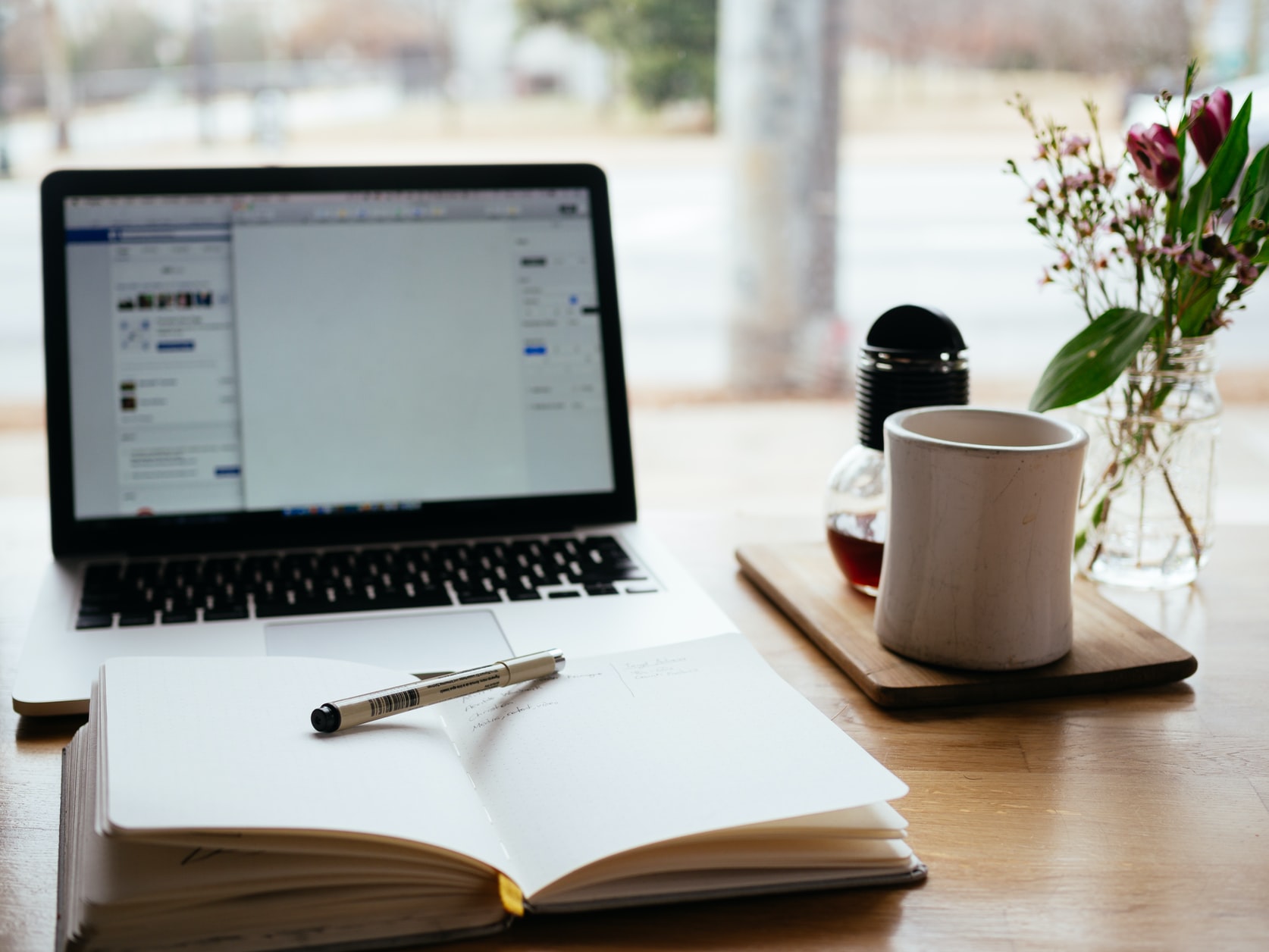 How to Coach Yourself is a six-week, hybrid course that includes self-paced learning and live group sessions on Zoom.
*
Six self-paced sessions introduce you to the concepts and tools.
Six small group sessions on Zoom allow the opportunity to integrate, apply and practice the learning in ways that matter to you.
*
How do I get the most from this course?
VISION- Begin asking yourself "what do I want? What's most important to me? What do I want my health and vitality for?
PLAN-Give yourself 30 min before the small group classes to review the slides for the week. Come to class ready to practice a mind-body skill and other key coaching skills.
DO- some of the suggested actions each week. This course builds on your personal vision, so this first step is where we start our efforts. Later you'll select a 2 month goal and then weekly SMART action steps.








Course Schedule


Orientation/Info Session (optional) on Thursday 7/6/23 from 7-8:15pm
Monday, 7/7, 2023: course opens with self-paced learning
Monday, 7/10, 7-8:15 pm ET: #1 small group session - VISION
Monday, 7/17, 7-8:15 pm ET: #2 small group session- VISION part 2
Monday, 7/24, 7-8:15 pm: #3 small group session - PLAN
Monday, 7/31, 7-8:15 pm ET: #4 small group - PLAN part 2
Monday, 8/7, 7-8:15 pm ET: #5 small group - GO
Monday, 8/14, 7- 8pm ET: #6 small group - GO, part 2
YOU will have access to the course materials and are encouraged to view them before class.


Course Coach-Facilitator
Cynthia Moore


Cynthia, co-founder of Hygeia Wellness Park, is a Registered Dietitian Nutritionist (RDN) with a masters of science, University of California at Davis. She's a diabetes care and education specialist (CDE/CDCES), Duke-trained, board certified Health & Wellness Coach, (NBC-HWC), and yoga teacher/therapist (c-IAYT).
Cynthia had the privilege of being a key initial faculty member for the Georgetown University Health and Wellness Coaching program. She currently serves as a trainer of health coaches in the VA system.
In her nutrition and health coaching work Cynthia has partnered with many people aiming to improve their weight, blood glucose and vitality.
I've seen many of the graduates of health coaching programs use the fruits of their knowledge and skills to improve their own life. I'm excited to offer "How to Coach Yourself: How to be your own Health Coach" in this hybrid online format!
Questions about this course? Email Cynthia at [email protected]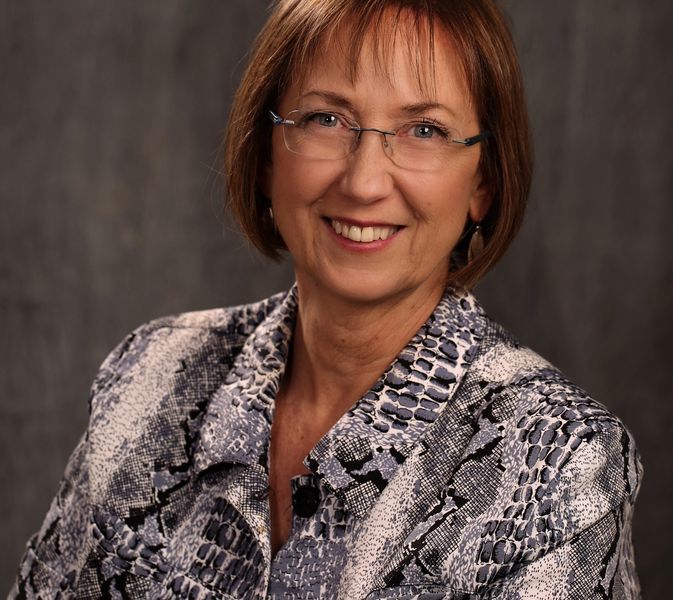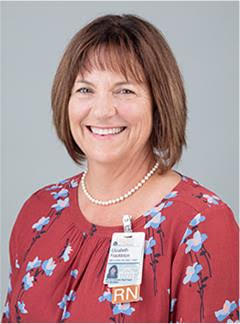 Beth Frackleton, Co-Facilitator
Beth Frackleton, RN, BSN, M.Ed., NBC-HWC, ACSM-CPT is a Chronic Care Coach. She has a BSN (from UVA) and a Masters in Counseling. In addition, she was among the first cohorts in the country to become Nationally Board Certified as a Health and Wellness Coach. Beth is a certified personal trainer and a medical yoga instructor. In her role as Chronic Care Coach, she helps improve the health and wellness of the team members at the University of Virginia. The ultimate goal of this service is to facilitate the health and wellness of the team members and their family to be as healthy as they can be. Beth has served as the Chronic Care Coach at UVA since 2014. Prior to coming to UVA, she spent 20 years working in mental health including being the Director of Acute Psychiatric Services at Virginia Baptist Hospital.
Check your inbox to confirm your subscription